Devoteam Drives Accelerated Digital Transformation in the Kingdom of Saudi Arabia with Google Cloud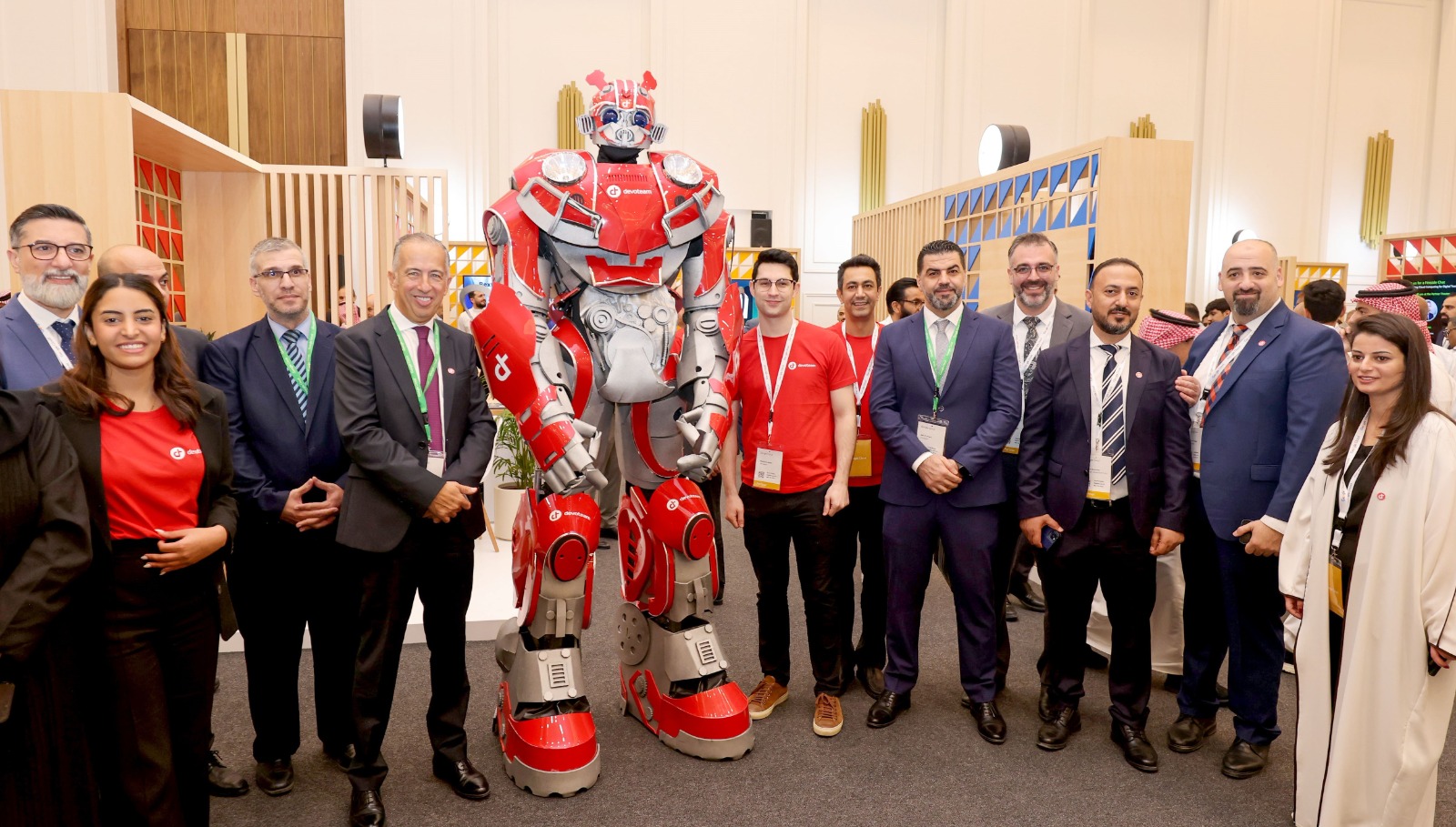 Devoteam, a leading IT consulting company, with its regional office based in Saudi Arabia, is gearing up to provide access to Google Cloud's services and cutting-edge technology solutions to its clients in Saudi Arabia. This development follows the official launch of Google Cloud's services in the Kingdom of Saudi Arabia and the establishment of local Google Cloud data centres. Devoteam actively participated in and was one of the sponsors of the launch event, due to its enduring partnership with Google Cloud in more than 20 countries around the world and strong track record of delivering innovative artificial intelligence (AI) solutions as well as services in IT and app modernisation, and work transformation. Since 2018, Devoteam has consistently earned the prestigious title of Google Cloud Sales Partner of the Year (EMEA) for four consecutive years. Furthermore, in 2023, they were recognized as the Google Cloud Specialization Partner of the Year in Machine Learning.
Moving to Google Cloud will give organisations of all sizes the ability to move faster, be more agile, reduce operational cost and innovate their businesses while making sure their data is secured and running locally in the kingdom. In addition, cloud solutions provide the infrastructure to unleash the full potential of the emerging technologies such as machine learning, AI, Internet of Things and many more.
Devoteam's participation in this event reflects its ongoing commitment to advancing the digital empowerment journey across various sectors in the Kingdom. It's important to note that Devoteam has a team of over 600 Google Cloud experts serving more than 2,600 clients across Europe, Asia, and the Middle East.
Osama al Ghoul, Executive Vice President of Devoteam and Managing Partner in the Middle East, commented on this milestone, "Our sponsorship and active involvement in the new cloud region launch arises from our belief in its significance to the digital transformation of the Kingdom, in addition it is geared to provide positive impact to our clients and will now have the opportunity to leverage and incorporate full cloud services or hybrid cloud services in their ecosystem and equip emerging platforms to accelerate their digital transformation, such as artificial intelligence solutions and machine learning, aligning with the objectives of the Kingdom's Vision 2030."