Start Your Spiritual Journey at Shaza Makkah – The Trusted Choice of Pilgrims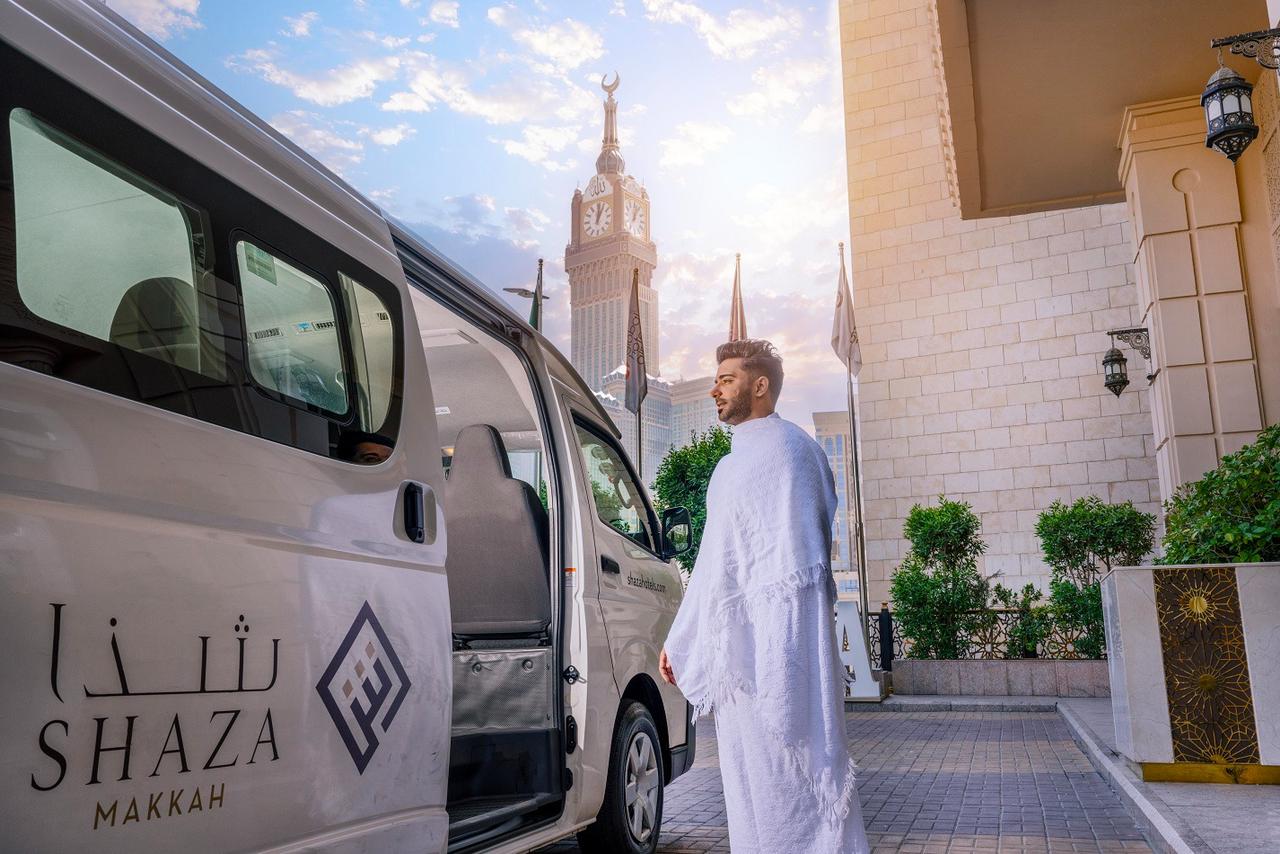 As the month of May sets in, visitors enjoys in of the holiest cities in the world. Makkah, home to the iconic Masjid al-Haram and the Kaaba, is gearing up for a spiritual and cultural extravaganza that promises to leave a lasting impression on all who attend. And for those seeking an oasis of comfort and luxury amidst the hustle and bustle, the Shaza Makkah hotel is the perfect choice.
Located just a few steps away from the Holy Mosque and also provided Shuttle bus service. Shaza Makkah hotel is a testament to the traditional Arabian hospitality and modern sophistication that characterizes the city. With its intricate Islamic architecture, elegant furnishings, and state-of-the-art amenities, the hotel offers a sanctuary of serenity that is unmatched in the city.
In addition to its exceptional luxurious rooms and suites, Shaza Makkah hotel also provide Kids Club to ensure guests' comfort mind during devotion. The most iconic outlet in Shaza Makkah is Shalimar Lounge which offers variety of dished, desserts, ice cream and the heart desired drinks. While every weekend you and your family will enjoy inspired cuisines from the silk route.
"Our vision is to create a handcrafted unforgettable experiences for our valuable guests," says Mr. Amjad Irshaidat, the country General Manager of Shaza Makkah Hotel.