Nutanix to Support Digital Transformation and Saudi Vision 2030 Through Message of 'IT Simplification' at LEAP Saudi Arabia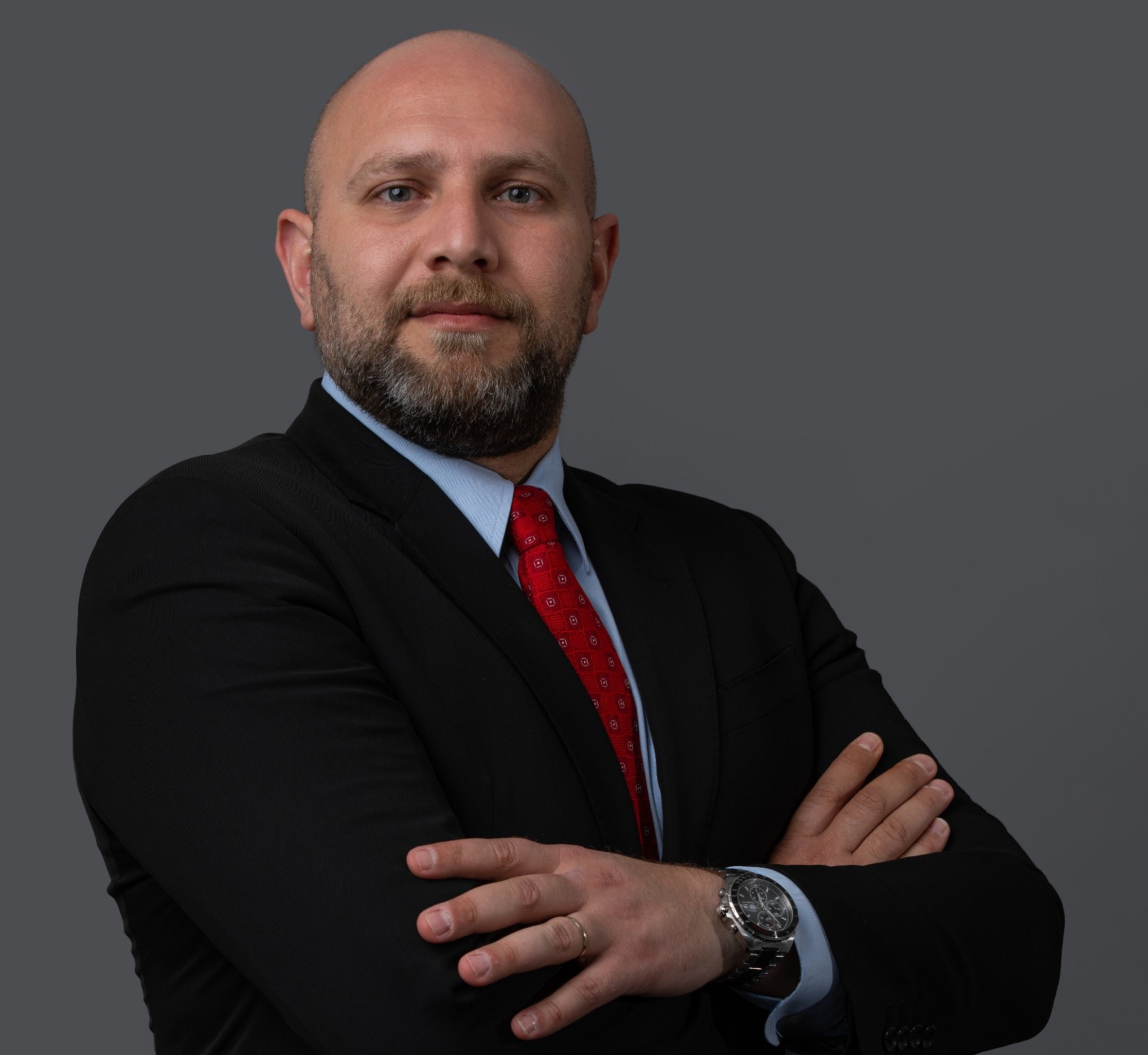 RIYADH, Saudi Arabia, 1st February, 2023 – Nutanix (NASDAQ: NTNX) a leader in hybrid multicloud computing, today announced its participation at LEAP, the global platform for the most disruptive technology professionals, taking place in Riyadh between 6 – 9 February. The company will exhibit under the theme 'The Power of Simplicity' and will share its vision and strategy that emphasizes that enterprises should take the leap into uncompromising Cloud freedom and embrace a hybrid multicloud platform that prioritizes simplicity, flexibility, and freedom of choice.
Mohamed Abulhouf, Senior Director, Emerging Markets for Nutanix comments, "Digital transformation will be key enabler of Saudi Arabia's Vision 2030. However, we find that a lot of enterprises in the Kingdom grapple with IT complexity – especially when it pertains to the Cloud, as a result of multiple vendors, interoperability challenges between technologies and stringent regulations. With the intention of supporting the Government's efforts to accelerate digital transformation, our focus at LEAP is to educate organizations on how they can simplify cloud infrastructures and allow for a consistent IT operating model, which is critical for success. We are bringing simplicity to the B2B technology stack, and this is at the heart of the design of our solutions. We offer unparalleled freedom of choice to customers and help organizations simplify cloud complexity with an open, software-defined hybrid multicloud platform, so that they can focus on business outcomes and new innovations."
Nada Khan, Head of Marketing, Emerging Markets at Nutanix says, "We are proud to participate again at LEAP for the second consecutive year – an event designed to inspire and educate. It brings together top IT professionals from large multinational organizations, government stakeholders and policy makers – essentially everyone attending, is either shaping the IT landscape, contributing to it, or successfully thriving in it. It is a brilliant platform to promote our brand. More importantly, it's a way to re-connect with our customers and partners at scale."
One of Nutanix's key focus areas at LEAP is around education. The company is committed to ensuring that its customers and partners receive the latest education and certifications to allow them to enhance their knowledge and value and better themselves in their roles. To this end, company executives will be discussing Nutanix University which features programs that are a mix of online, in-person, and self-paced learning. The company will also be promoting Nutanix User Group, which is a dedicated technical community for its Saudi IT champions. In an effort to help develop IT skills in the country, Nutanix is working with public academies, to build educational services for Saudi youth to train them with technical skills that are needed for the future.
"We wish to showcase our commitment to education. Education is also one of main pillars of Saudi's Vision 2030 and we are committed to supporting this mission by providing technical education to Saudi youth," says Abulhouf.
Nutanix will also showcase the following solution categories that cover the entire spectrum of the IT landscape, and are designed to simplify IT to enable digital transformation:
Nutanix for End-User Computing & Remote Work
Nutanix for Private Cloud
Nutanix for Multicloud
Nutanix for Database Management, Automation & Orchestration
Scaling and modernizing applications
Building public cloud providers on top of Nutanix Software
"Nutanix has prepared hundreds of enterprise customers in Saudi to be 'Cloud Ready', so upon their decision and Public Cloud readiness in the Kingdom, they can transition from on-premise infrastructure to their Cloud of choice with the lift and shift approach, using the unique offering from Nutanix with subscription portability," says Abulhouf.
To emphasize the importance of the Saudi market for the company and its dedication to driving digital transformation in the Kingdom, Rajiv Ramaswami, CEO & President of Nutanix will be flying in for the event and will be delivering the keynote entitled "Converging Clouds: Simplifying IT to enable Vision 2030" on February 7th on the main stage. Adam Tarbox, EMEA Channel Leader and Mohamed Abulhouf will also be attending, along with other senior executives from the team.
Nutanix will exhibit from Stand Number H3, B30, Hall Number 3 at LEAP, taking place at Riyadh Front Expo Centre in Saudi Arabia.