Zain KSA completes the first phase of its tower infrastructure sale and leaseback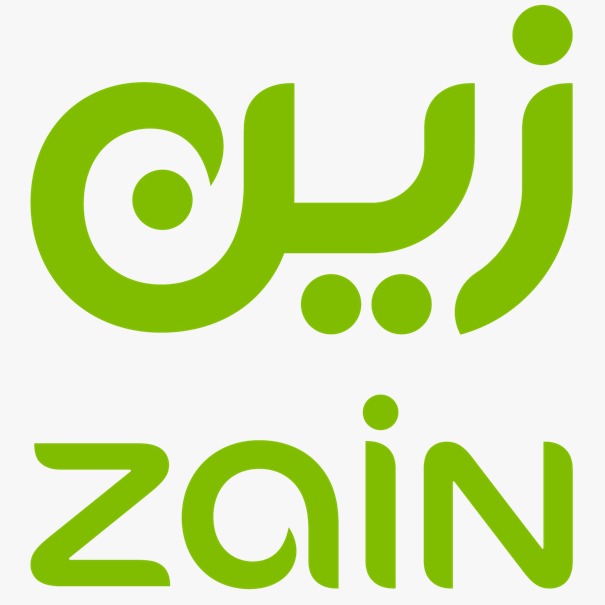 Zain KSA announces the completion of the first phase of the sale and leaseback of its passive physical tower infrastructure to Golden Lattice Investment Company (GLIC), an entity owned by the Public Investment Fund (PIF), His Highness Prince Saud bin Fahd bin Abdulaziz, and Sultan Holding Company. The acquisition process entails the transfer of the infrastructure of at least 3000 telecoms tower assets out of 8069 towers, with the acquisition of the remaining towers to be completed over the next 18 months. The total value of the transaction is SAR 3.03 billion, with Zain KSA receiving a cash amount of SAR 2.4 billion and acquiring 20% via in-kind contribution stake in GLIC. Upon completion, the deal is expected to generate up to SAR1.1 billion in financial impact.
The acquisition transaction entails Zain KSA's passive, physical infrastructure and its supporting facilities only, while retaining its smart software, wireless antennas, technology and intellectual property.
Commenting on this milestone, Eng. Sultan Bin Abdulaziz Al-Deghaither, Chief Executive Officer at Zain KSA said, "We are proud of our strategic partnership with the PIF, one of the largest sovereign wealth funds in the world, His Highness, Prince Saud bin Fahd bin Abdulaziz, and Sultan Holding Company, as this reflects Zain KSA's immense investment portfolio across the national ICT sector. It will also open up new horizons to attract more expertise and advanced technology and support our strategic role to promote digital transformation and contribute to a thriving knowledge-based economy, in accordance with the Saudi Vision 2030 objectives."
Al-Degaither continued, "This deal will drive us towards a new phase of corporate growth by keeping abreast of the global direction of separating ownership, operation, and maintenance of the towers and investing the returns in innovation and extending our services. This will promote a better user experience, maximize Zain KSA's revenues, and enhance the company's as well as the investor's financial value."He further added "The transaction will catalyze Zain KSA's ongoing development process to focus our core operations on innovation and the development of the telecoms sector and deliver a rewarding customer experience, deploying the latest technologies and digital services through the largest 5G network in the region. We will move forward with our world-class vertical expansion services, offering a variety of future digital applications and solutions as well as advanced cloud computing services through Zain Cloud that has been awarded with a Class (C) classification from the Communications, Space & Technology Commission (CST). We will also expand ground-breaking solutions as well as smart city and fourth industrial revolution (Industry 4.0) applications and continue to invest in the adjacent markets where we have witnessed overwhelming success, most notably of which is Tamam Financing Company, the first Saudi company issued a license for consumer micro-financing in the Kingdom by the Saudi Central Bank (SAMA). Tamam has shown strong growth in 2022 thanks to its easy to-use, Shariah-compliant, and integrated digital experience, and its recent expansion into providing Murabaha financing to many traditional and e-stores in the technology and education sectors. Additionally, we have invested in developing the e-sports sector in the Kingdom through PLAYHERA MENA."